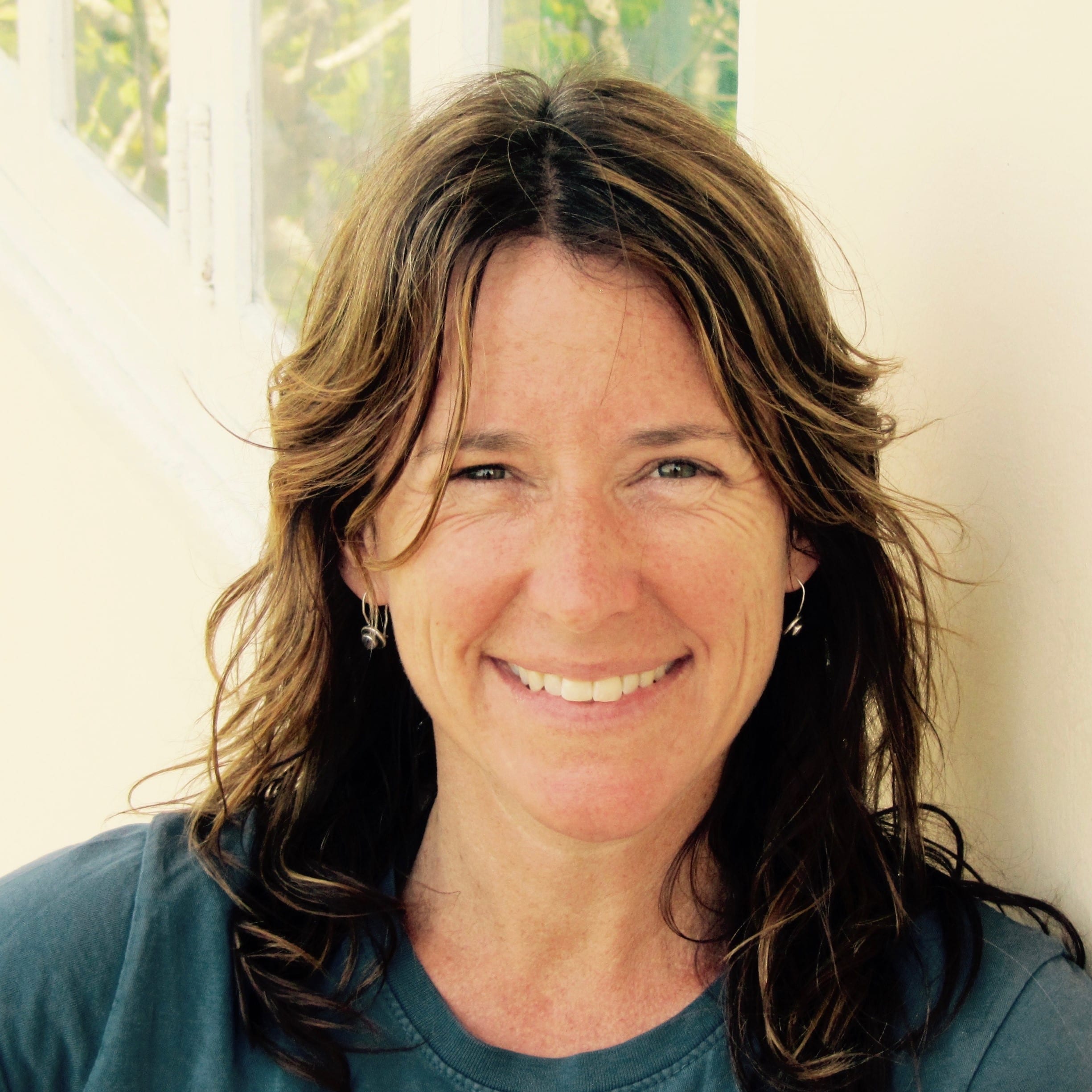 EXECUTIVE DIRECTOR
Ann DuPre Rogers, LCSW, is the Executive Director for Resources for Resilience™. She has worked in outdoor leadership, community mental health, school based mental health, and community education. Her roles have included school social worker, child and family therapist, field instructor, clinical supervisor, program administrator, and community outreach director.
Ann DuPre is a registered yoga teacher and a former Mental Health First Aid instructor. She has also taught diverse populations about trauma and resilience using the Community Resilience Model and Crisis Intervention Team (CIT) training for law enforcement and first responders.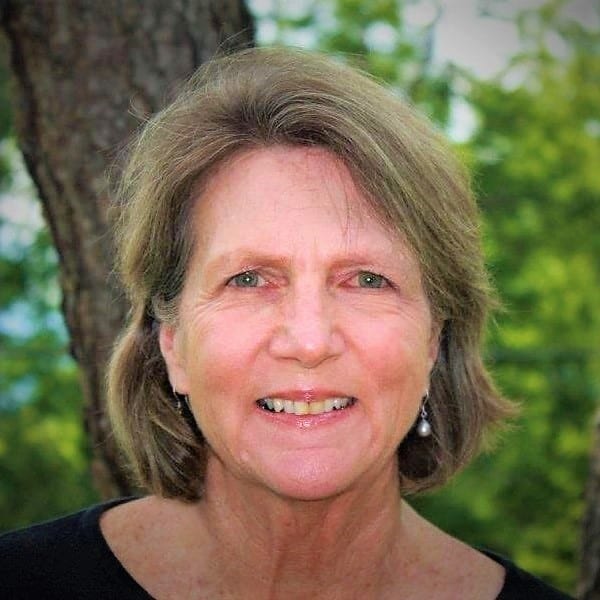 DIRECTOR OF SPECIAL PROJECTS
Stephanie Citron, PhD, is the Director of Special Projects for Resources for Resilience™. Having begun her career as a public health nurse in Central Harlem, she became dedicated to learning about how individuals and communities could heal from cumulative trauma. She later received her doctorate in Clinical Psychology and has been in private practice for the last 30 years, working with people with acute and complex trauma.
Stephanie co-founded All Souls Counseling Center and Communities in Schools in Asheville, NC.  Drawn to the body-mind connection, she is a certified Somatic Experiencing Practitioner and has been a Master Trainer in the Trauma Resiliency and the Community Resiliency Models. She is moved by the resiliency of the human spirit that she has witnessed in her work in Haiti and the Philippines following natural disasters, and with many closer to home who live on the front lines of deeply challenging circumstances.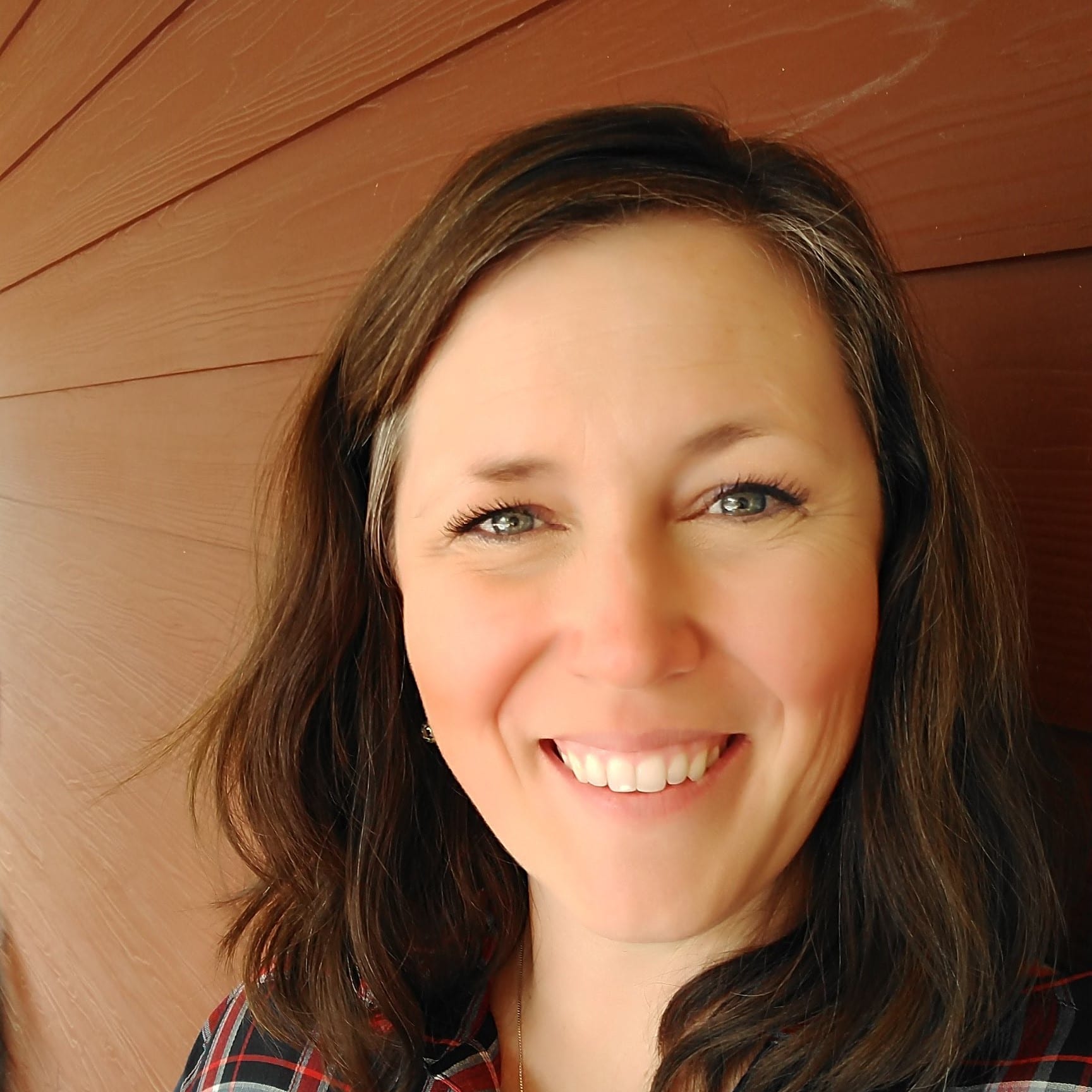 DIRECTOR OF OPERATIONS
Michelle Tyler, LMHC, LCMHC, is the Director of Operations for Resources for Resilience™. Early in her career, she served on a research team seeking to understand the effects of marital conflict on children's development. She then worked for many years in community-based mental healthcare settings, and has dedicated much of her career to supporting individuals of all ages in achieving their recovery goals.
Michelle has experience in healthcare communications and behavioral health program operations, as well as in community education. She is a Resources for Resilience™ Resiliency Educator and a Circle of Security® Parenting™ Facilitator. She has also taught QPR Suicide Prevention Gatekeeper trainings, the Community Resiliency Model, and Crisis Intervention Team trainings for first responders throughout western NC.
Kerry A. Friedman, Board Chair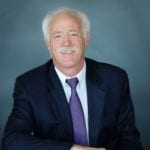 Kerry A. Friedman serves as the Resources for Resilience™ Board Chair. An Asheville native, he has practiced law with the firm of Patla Straus Robinson & Moore in Asheville since 1980 and specializes in business and non-profit law.
Kerry has chaired the Boards of a number of prominent organizations, including those of Pisgah Legal Services, Legal Services of NC, United Way of Asheville-Buncombe County, CarePartners Health Services, the CarePartners Foundation, Congregation Beth Ha Tephila, the Jewish Community Center of Asheville, and the WNC Jewish Federation. He also served as the Secretary-Treasurer for the 28th Judicial District Bar from 1984 to 1986.
In addition to his Board leadership experience, Kerry has also served as a Board member for the UNC Asheville Foundation, the Community Foundation of WNC, Meals on Wheels of Asheville/Buncombe County, Caring for Children, Carolina Day School, and the YMCA of Western North Carolina.
Evan Richardson, Board Secretary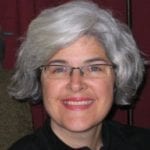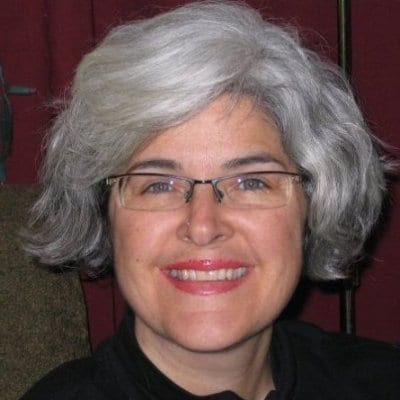 Evan Richardson serves currently as the Board Secretary for Resources for Resilience™. She is also the Director of Quality Improvement and Patient Safety at Mountain Area Health Education Center. Evan has worked in healthcare for more than 25 years as a nurse, midwife, and administrator.  She is passionate about resiliency work and its role in individual and community health and wellbeing.
Laura Jeffords, Board Teasurer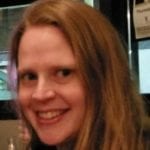 Laura Jeffords serves as the Resources for Resilience™ Board Treasurer. She is the Executive Director of the Mediation Center, a nonprofit that provides conflict resolution and supervised visitation services in Buncombe, Henderson, Transylvania, and Polk Counties, including re-entry mediation at the Swannanoa Correctional Center for Women. Laura has been a member of the Board of Directors for the National Association for Community Mediation since 2012. She has a Master's in Public Affairs from Western Carolina University, where she is an adjunct faculty member teaching Nonprofit Leadership and Sustainability. Laura is especially interested in programs that tap into the power of communities to solve problems using internal resources. 
Aisha Shepherd, Board Member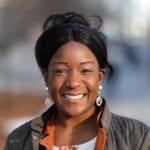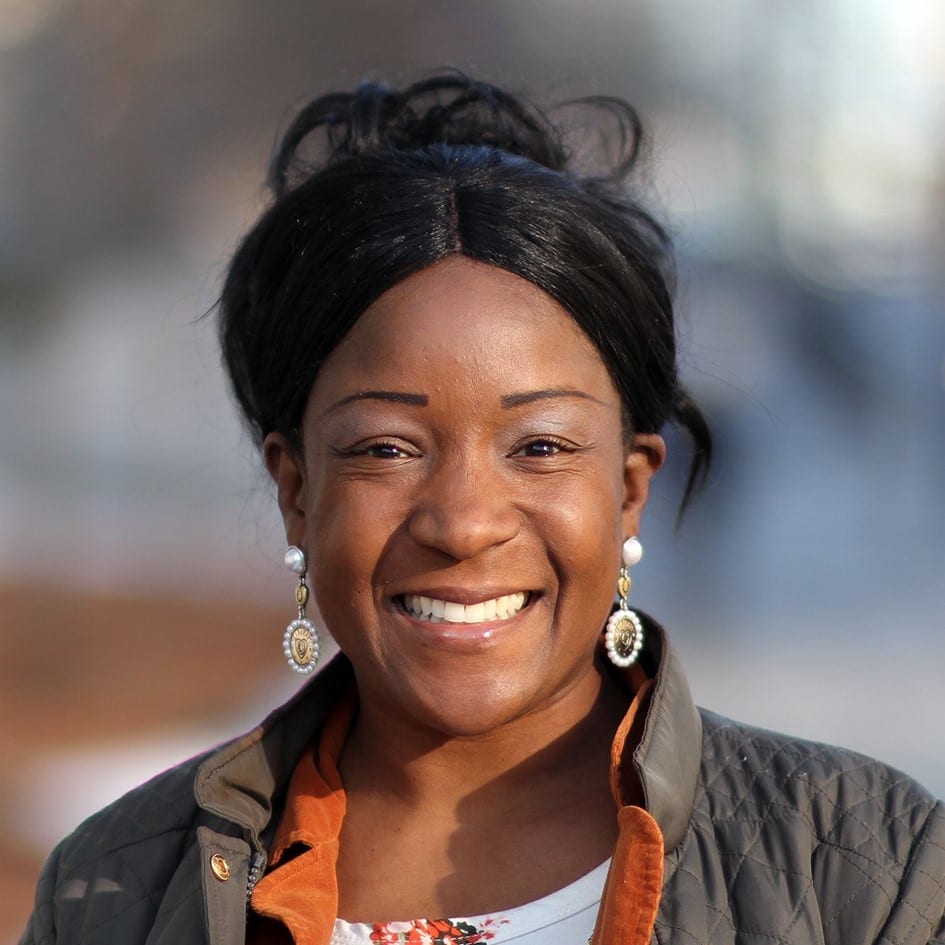 A native of Asheville, NC, Aisha Shepherd is a proud employee of Buncombe County. She serves currently as a team liaison and facilitator and is a member of the Community Engagement Team. Her experience as a social worker spans 13 years, and she continues to use her passion for social work and community advancement to impact the lives of children and families in her community.
Beth Fountain, Board Member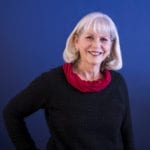 Dr. Beth Fountain has lived in the Asheville area since 2008, fulfilling her dream of returning to the mountains where she was born. She has enjoyed a long career in audiology and deaf education. Hiking, church volunteer work, gardening, and fixing up her older home are her current interests. To date, she has participated in 10 audiology/deaf education related mission trips from Nepal to Kenya to Haiti. Beth is excited about her involvement in Resources for Resilience because of the life-altering impact it has for those who have endured acute childhood trauma.
Dawa Hitch, Board Member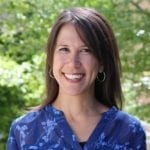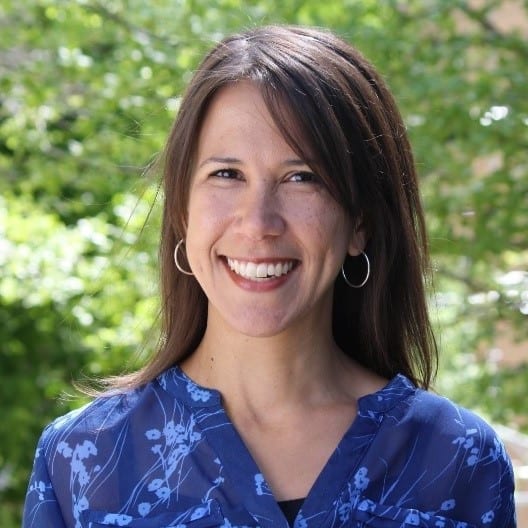 Dawa Hitch leads the City of Asheville's award-winning Communication and Public Engagement (CAPE) team where she has the opportunity to put her passion for community decision-making to work. With national and state awards in Citizen Participation, Video Production, Marketing Efforts, the City's employee website and the City's external news blog, the CAPE team integrates communication and engagement efforts across the organization.
Prior to joining the City, Dawa facilitated Strategic Planning in the private sector and led communication and community engagement in the fields of Natural Resource Management, Sustainable Communities and Education with a focus on underserved communities.
In addition to the RFR Board, Dawa serves on the Program Development Team for Leadership Asheville. She is also a member of the International Association of Public Participation and the City County Communication and Marketing Association.
Melissa Hicks, Board Member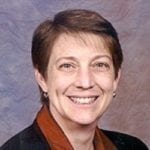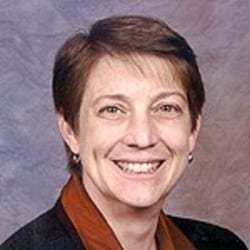 Melissa Hicks, MD, is a physician at the Mountain Area Family Health Center and is on the faculty of the Mountain Area Health Education Center (MAHEC) Family Medicine residency program. She finds great joy in caring for her patients, as well as helping students and residents find their passion in family medicine. Melissa is excited to be a part of MAHEC's local committment to providing care to underserved populations through her community volunteer efforts.