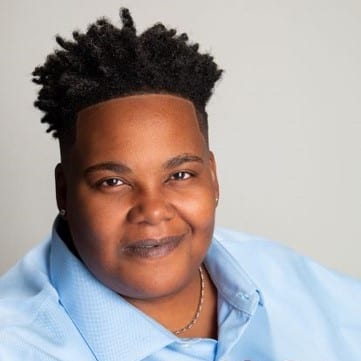 MC Ellis
Senior Implementation Specialist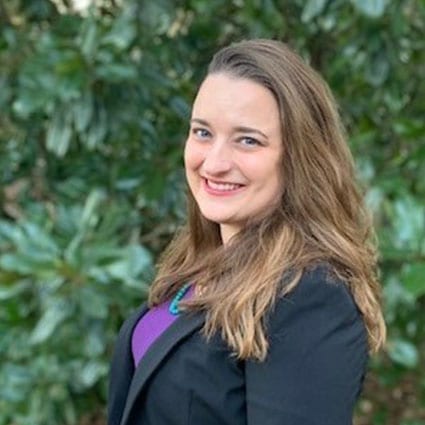 Catherine Parker
Program Development Manager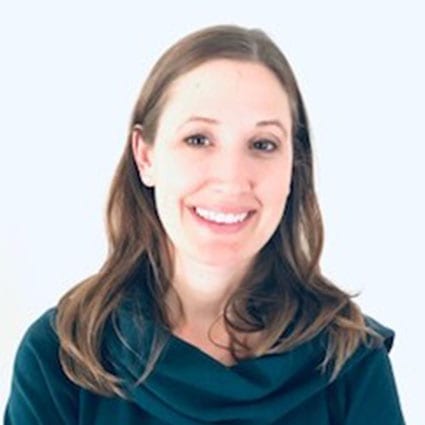 Katie Goetz
Quality Assurance Supervisor
Ashley Putnam
Program Director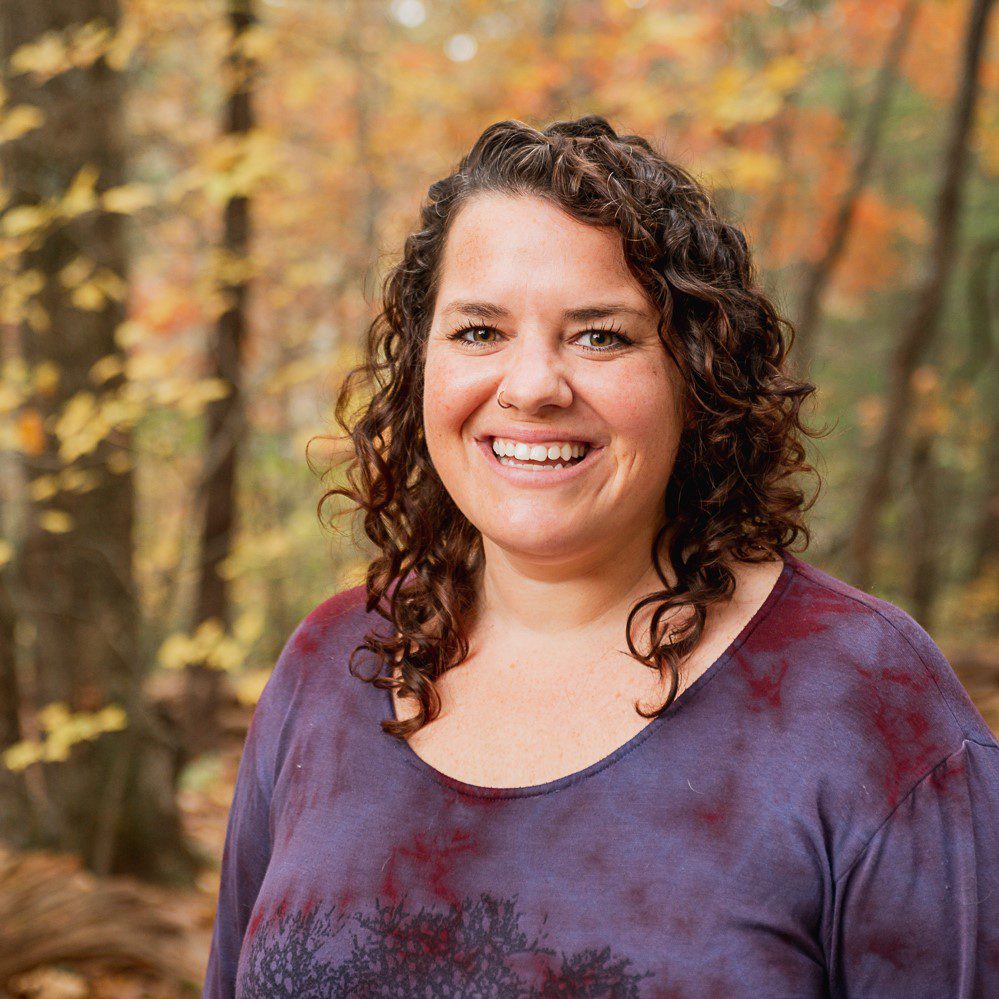 Katherine Gutschenritter
Program Coordinator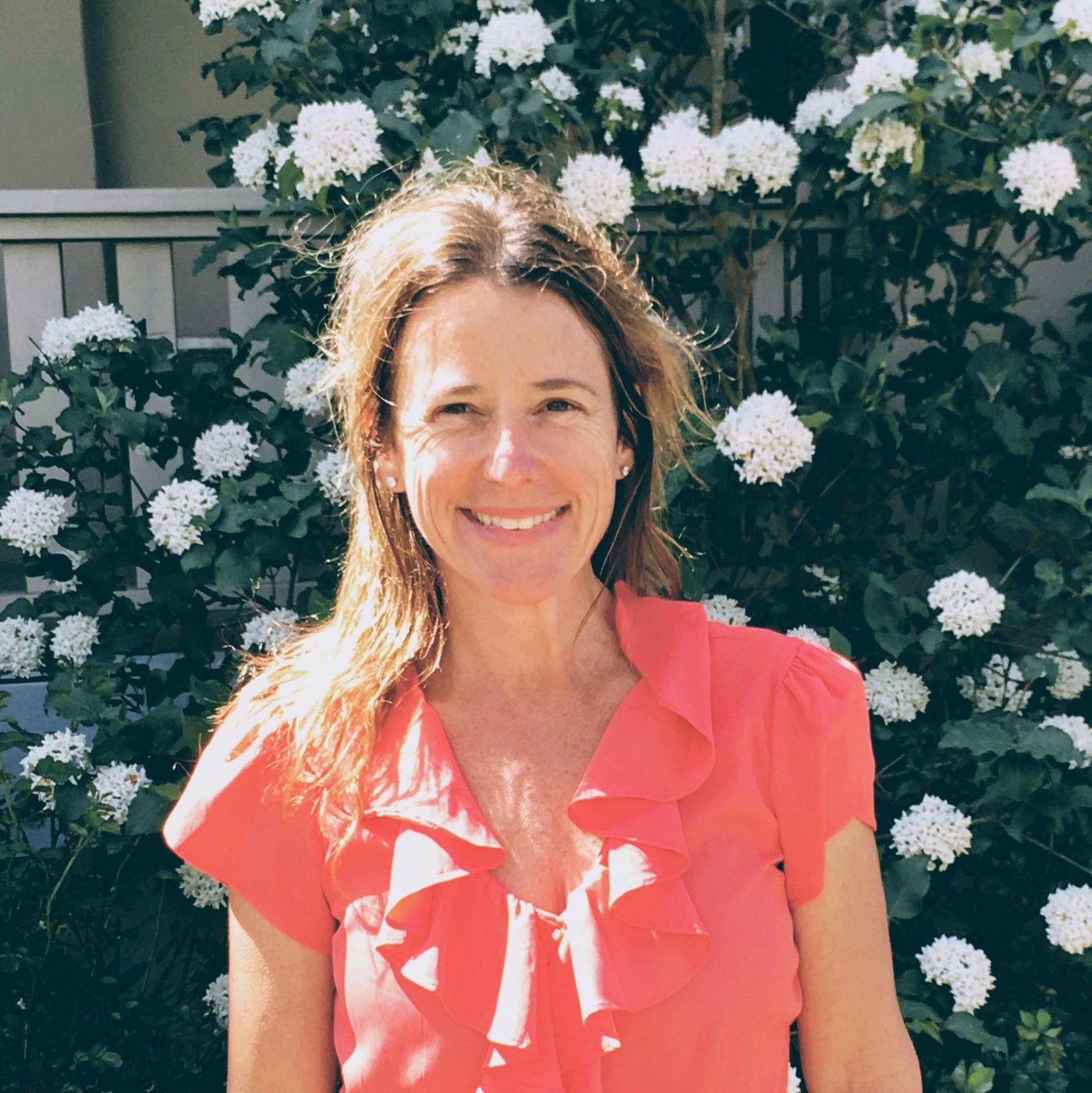 Ann DuPre Rogers
Executive Director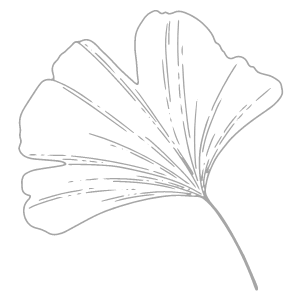 Alex Marth
Program Coordinator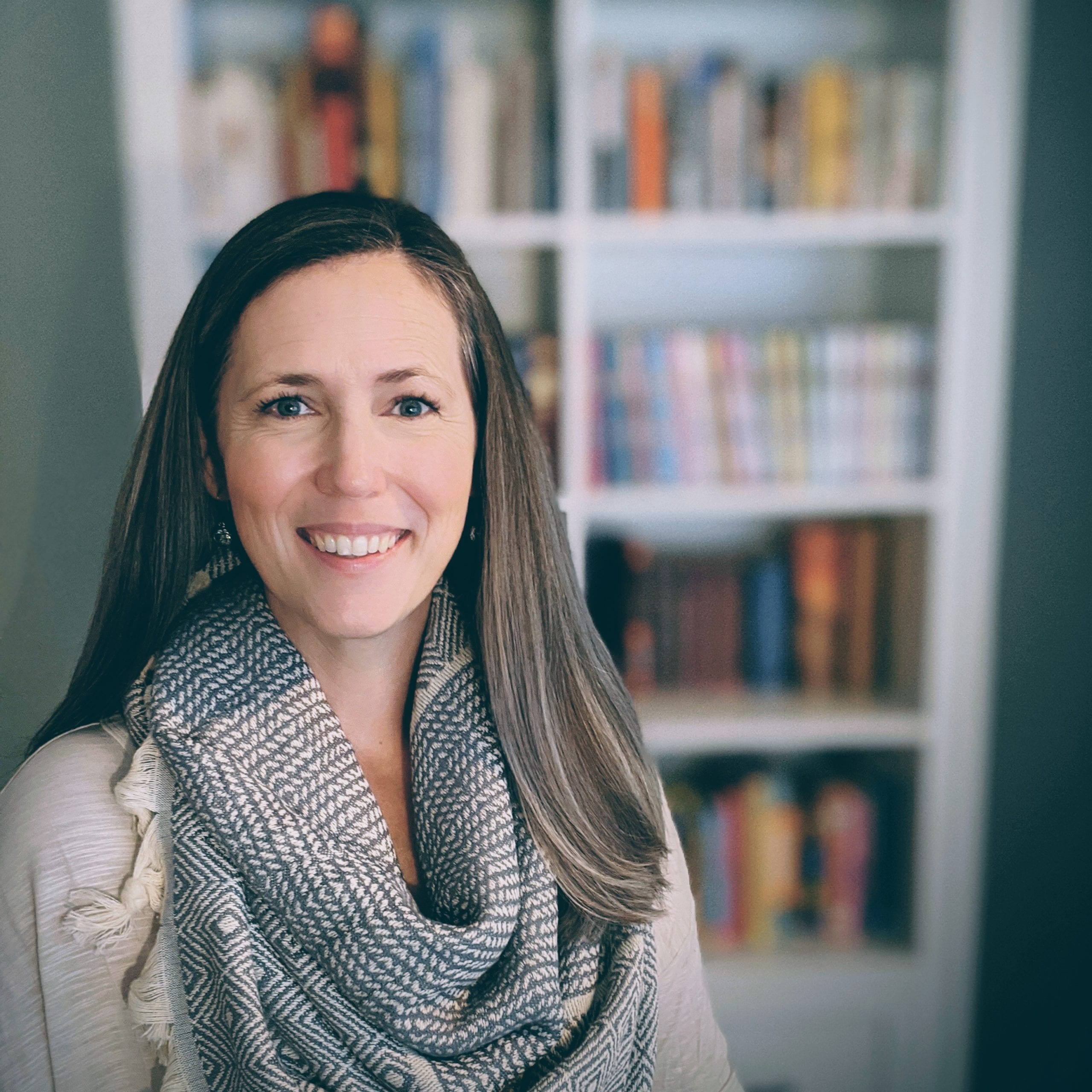 Michelle Tyler
Director of Operations
MEET OUR RESILIENCY EDUCATORS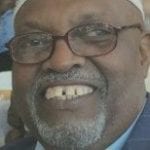 Na'im K. Akbar
Tarboro, NC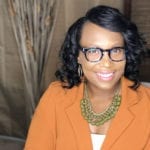 Aysia Graves Allen
Charlotte, NC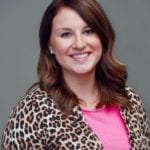 Meredith Allen
Kannapolis, NC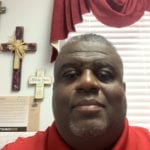 Kelly Andrews
Enfield, NC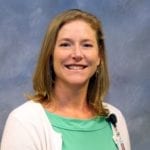 Mary Lynn Barrett
Asheville, NC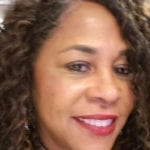 Delma Biggers
Hertford County, NC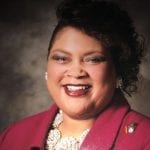 Valerie O. Budd
Wilson County, NC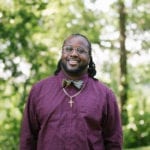 JB Bell
Charlotte, NC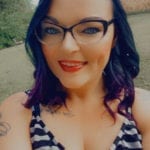 Kristy Blackwell
Brunswick, New Hanover, & Pender, NC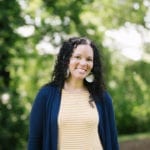 Melinda Bell
Charlotte, NC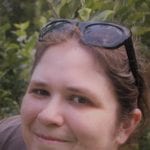 Angela Brooks-Livingston
North Wilkesboro, NC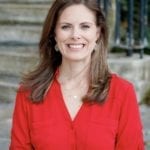 Rachel M. Berg
Concord, NC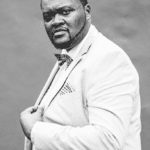 Johnathan Brunson
Wilson, NC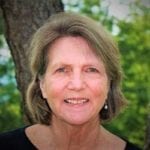 Stephanie Citron
Asheville, NC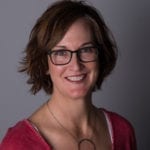 Tammy Blackard Cook
Raleigh, NC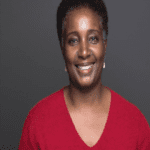 Glenda Clare
Durham, NC

Erin Cox
Asheville & Waynesville, NC

Anna Rose Cleeland
Concord, NC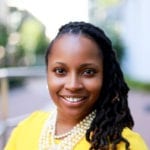 Vernisha Crawford
Charlotte, NC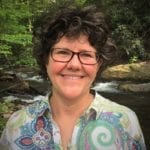 Ginger Clough
Asheville, NC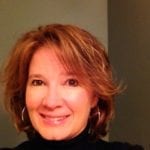 Wendy Logan Cuellar
Asheville, NC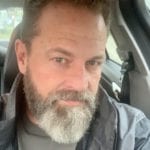 Bo Dean
Wilmington, NC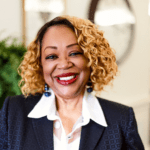 Wanda Douglas
Charlotte, NC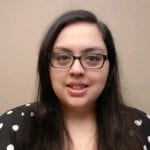 Stacey Diaz
Charlotte, NC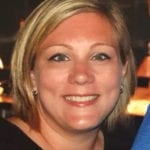 Danielle Dowell
Wilkes County, NC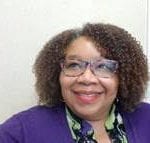 Dionne Dockery
Greenville, NC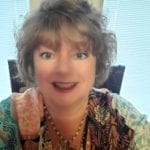 Jill Duffy
Hickory, NC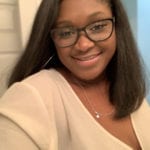 Kyler Daniels
Rocky Mount, NC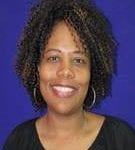 Aronda Dunlap-Elder
Cabarrus County, NC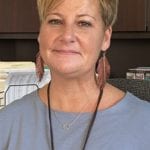 Terese Ewings
Pitt County, NC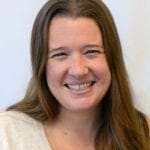 Amy Fahey
Jackson County, NC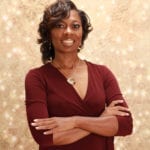 Shiricka Fair
Charlotte, NC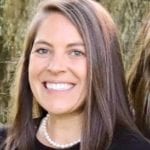 Lindsey Foster
Asheville, NC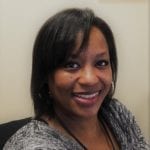 Tara Foster
Asheville, NC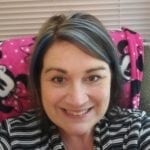 Donna Gerdes
Kannapolis, NC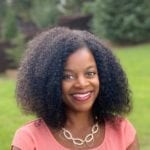 La'Trecia Glover
Harrisburg, NC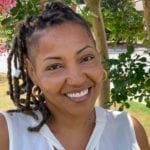 Chandra Green
Rocky Mount, NC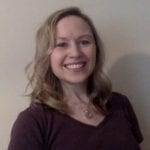 Deborah Grill
Concord, NC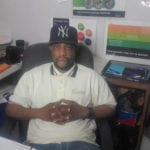 Byron Hall
Edgecombe County, NC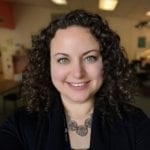 Leigh Hileman-Steele
Nash County, NC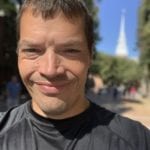 Andrew Harding
Tarboro, NC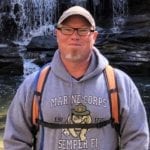 William N. Holden
Bryson City, NC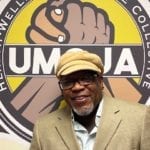 Michael Hayes
Asheville, NC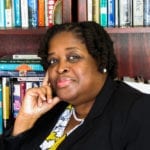 Tabatha S. Howard
Mint Hill, NC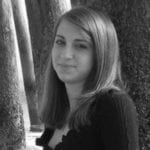 Kaci Herrera
Wilmington, NC
Tanya M. Hughes
Mecklenburg County, NC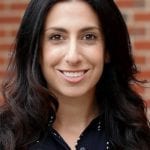 Amy Jewell
Cabarrus County, NC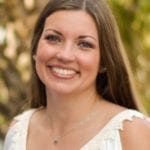 Jennifer Jordan
Brunswick & New Hanover Counties, NC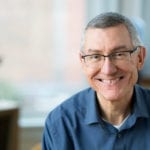 Russell Siler Jones
Asheville, NC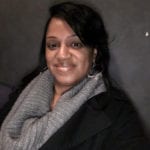 Cynthia Jackson
Rocky Mount & Tarboro, NC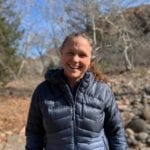 Megan Keiser
Brevard, NC
Angela King
Edgecombe & Nash Counties, NC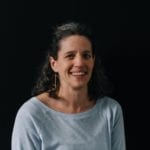 Kristin Keliher
Asheville, NC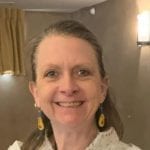 Christy M. Klieves
Bryson City & Cherokee, NC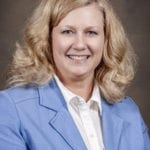 Jeannie H. Kerr
Rocky Mount, NC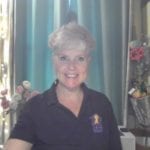 Bonnie Jean Kuras
Greenville, NC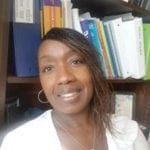 Vashti Kittrell
Pitt County, NC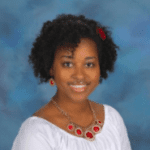 Annessia Lee
Concord, NC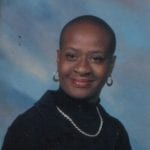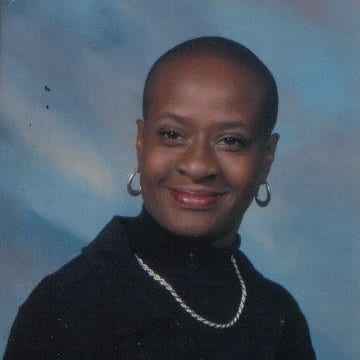 Mary Lloyd
Lenoir, NC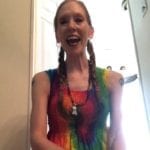 Jaymie Lee
Wilson, NC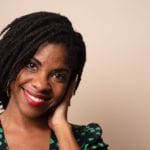 Joy Long
Durham, NC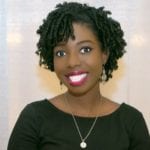 Ashley Ligon
Concord, NC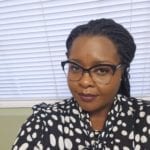 Cherie D. Lindsay-Chapman
Craven & Wilson Counties, NC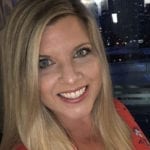 Summer Mack
Moore County, NC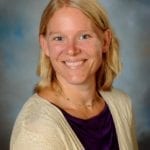 Jody Montrie
Asheville, NC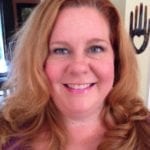 April Marr
Wilkes County, NC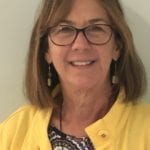 Lynne Moree
Wilkes County, NC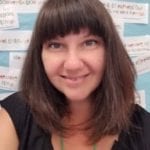 Nicole McRight
Jackson County, NC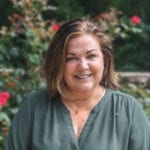 Marci Morgenlander
Durham & Orange Counties, NC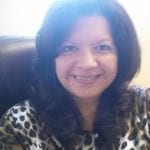 Yrma Lopez Miller
Caldwell County, NC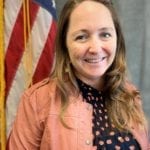 Meredith Baum Mulford
Wilmington, NC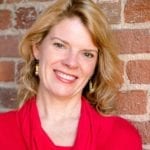 Sandra Newes
Asheville, NC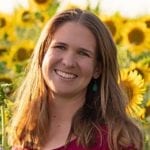 Lauren Oakes
Hickory, NC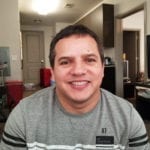 Hector Orozco
Cabarrus County, NC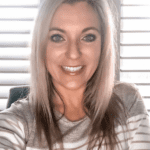 Amber Page
Kannapolois, NC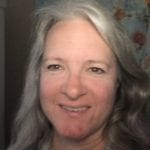 Roseann Pawlyszyn
Wilkes County, NC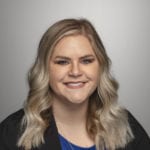 Liz Peterson
Burgaw, NC
Rebecca (Becca) Rampe
Wilmington, NC

Yvette Richardson
Rocky Mount, NC

Ebony Rao
Mecklenburg County, NC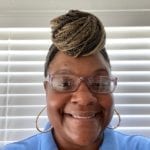 Yolanda Ray-Henderson
Rocky Mount, NC
Jenny Richardson
Wilkesboro, NC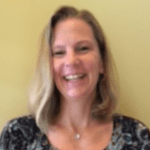 Erin Scannell
Concord, NC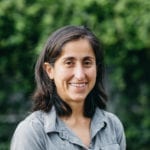 Micah Sedillos
Raleigh, NC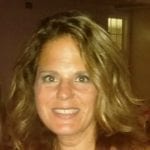 Heather D. Sharp
Marshall, NC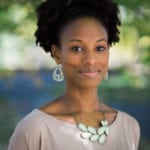 J'vanete Skiba
Wilmington, NC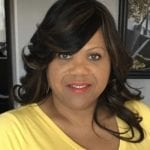 Sherry Tabron
Louisburg, NC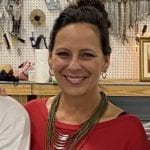 Lee Beaman Tyson
Wilson County, NC
Jennifer Thompson
Charlotte, NC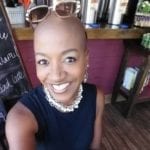 Eulanda Thorne
Edgecombe & Wilson Counties, NC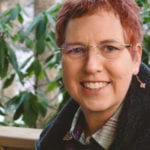 Beth Turner
Yancey County, NC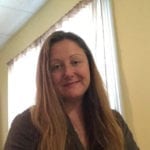 Katie Wagoner
Elkin, NC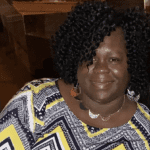 Mysha Wynn
Rocky Mount, NC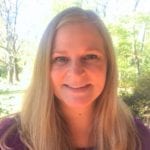 Jenn Wages
Wilkes County, NC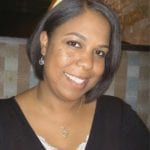 Laysha Williams
Rocky Mount, NC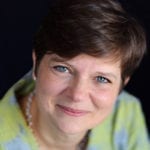 Susanne Walker Wilson
Asheville, NC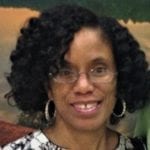 Cheryl Yarrell
Rocky Mount, NC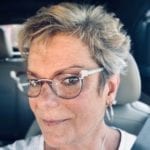 Leigh Griffin Yelton
Salisbury, NC
MEET OUR BOARD OF DIRECTORS
Noreal Armstrong, Board Member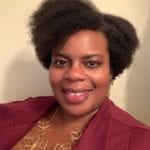 Dr. Noreal Armstrong earned her Doctor of Philosophy in Counselor Education and Supervision from the University of Texas at San Antonio's CACREP-accredited program; she is a Licensed Clinical Mental Health Counselor Supervisor (LMHCS), Nationally Certified Counselor (NCC), a Licensed Chemical Dependency Counselor (LCDC), and a Licensed Professional Counselor Supervisor (LPC-S, TX). Dr. Armstrong has taught secondary and postsecondary students, in addition to owning a private counseling practice; she also has a passion for working with the deaf population. Dr. Armstrong demonstrates her passion through service work, presentations, and workshops on today's current issues.
Noreal is the Department Chair of the Clinical Mental Health Counseling Program at Montreat College. During her time at Montreat, she has been instrumental is attaining CACREP accreditation, restructuring the course delivery format, and creating new master's programs. Dr. Armstrong has served the counseling profession for eleven years and, in that time, she has over 30 professional presentations at the local, state, and national level. She has three peer-reviewed publications, two book chapters, and numerous newsletter publications. Dr. Armstrong is active in her community, providing mental health training and services to local churches.
She is an active member in the following organizations: American Counseling Association (ACA), Association for Multicultural Counseling and Development (AMCD), Association for Counselor Education and Supervision (ACES), Southern Association for Counselor Education and Supervision (SACES), and the North Carolina Counseling Association (NCCA). As member of these organizations, she has served in leadership roles. Dr. Armstrong currently serves as AMCD Vice President of the Women's Concern Group and was AMCD secretary for the 2019-2020 year. In February of 2020, Noreal was awarded Administrator of the Year by NCCA, recognizing her many accomplishments as Department Chair.
Dr. Armstrong has a strong research agenda in the areas of multiculturalism, deaf populations, substance abuse, adolescent development, and women in the professorate. She is passionate about advocacy, mentoring, and educating future counselors. Noreal believes mentorship is key to her success and the success of those new to the profession. Dr. Armstrong uses her platform to share knowledge, tips, and networks for the next generation of counselors. She is very active in the community, serving as an Advisory Committee Member for the non-profit organization, A Therapist Like Me, and is a Resource for Resilience Board member.
Beth Fountain, Board Member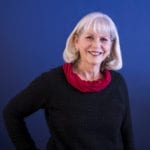 Dr. Beth Fountain has lived in the Asheville area since 2008, fulfilling her dream of returning to the mountains where she was born. She has enjoyed a long career in audiology and deaf education. Hiking, church volunteer work, gardening, and fixing up her older home are her current interests. To date, she has participated in 10 audiology/deaf education related mission trips from Nepal to Kenya to Haiti. Beth is excited about her involvement in Resources for Resilience because of the life-altering impact it has for those who have endured acute childhood trauma.
Kerry A. Friedman, Board Chair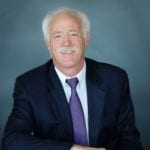 Kerry A. Friedman serves as the Resources for Resilience™ Board Chair. An Asheville native, he has practiced law with the firm of Patla Straus Robinson & Moore in Asheville since 1980 and specializes in business and non-profit law.
Kerry has chaired the Boards of a number of prominent organizations, including those of Pisgah Legal Services, Legal Services of NC, United Way of Asheville-Buncombe County, CarePartners Health Services, the CarePartners Foundation, Congregation Beth Ha Tephila, the Jewish Community Center of Asheville, and the WNC Jewish Federation. He also served as the Secretary-Treasurer for the 28th Judicial District Bar from 1984 to 1986.
In addition to his Board leadership experience, Kerry has also served as a Board member for the UNC Asheville Foundation, the Community Foundation of WNC, Meals on Wheels of Asheville/Buncombe County, Caring for Children, Carolina Day School, and the YMCA of Western North Carolina.
Dawa Hitch, Board Member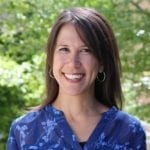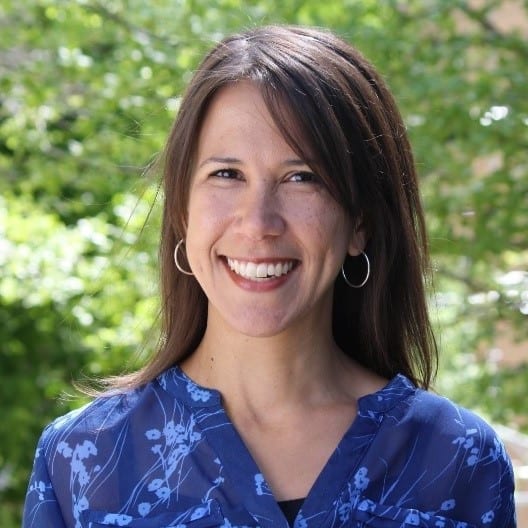 Dawa Hitch leads the City of Asheville's award-winning Communication and Public Engagement (CAPE) team where she has the opportunity to put her passion for community decision-making to work. With national and state awards in Citizen Participation, Video Production, Marketing Efforts, the City's employee website and the City's external news blog, the CAPE team integrates communication and engagement efforts across the organization.
Prior to joining the City, Dawa facilitated Strategic Planning in the private sector and led communication and community engagement in the fields of Natural Resource Management, Sustainable Communities and Education with a focus on underserved communities.
In addition to the RFR Board, Dawa serves on the Program Development Team for Leadership Asheville. She is also a member of the International Association of Public Participation and the City County Communication and Marketing Association.
Joseph Jamison, Board Treasurer
Joseph Jamison recently joined the team at the United Way of Asheville and Buncombe County as Equity and Network Development Specialist. He spent the last 10 years working alongside youth and their families in a variety of settings across western North Carolina. Joseph is a proud graduate Asheville-Buncombe Technical Community College and holds both a business degree and Master's in Public Affairs from Western Carolina University. He enjoys spending his time off from his work in the community by exploring the outdoors with his wife and son. 
Laura Jeffords, Board Member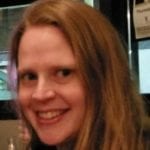 Laura Jeffords serves as the Resources for Resilience™ Board Treasurer. She is the Executive Director of the Mediation Center, a nonprofit that provides conflict resolution and supervised visitation services in Buncombe, Henderson, Transylvania, and Polk Counties, including re-entry mediation at the Swannanoa Correctional Center for Women. Laura has been a member of the Board of Directors for the National Association for Community Mediation since 2012. She has a Master's in Public Affairs from Western Carolina University, where she is an adjunct faculty member teaching Nonprofit Leadership and Sustainability. Laura is especially interested in programs that tap into the power of communities to solve problems using internal resources. 
Evan Richardson, Board Secretary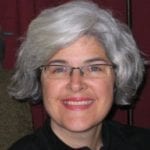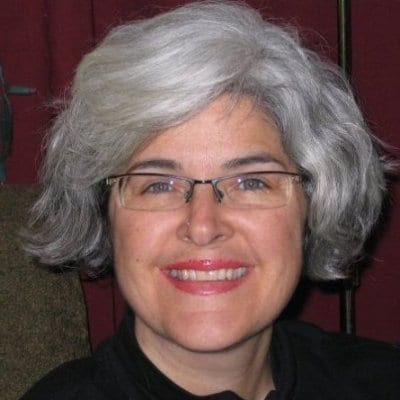 Evan Richardson serves currently as the Board Secretary for Resources for Resilience™. She is also the Director of Quality Improvement and Patient Safety at Mountain Area Health Education Center. Evan has worked in healthcare for more than 25 years as a nurse, midwife, and administrator.  She is passionate about resiliency work and its role in individual and community health and wellbeing.
Aisha Shepherd, Board Member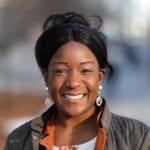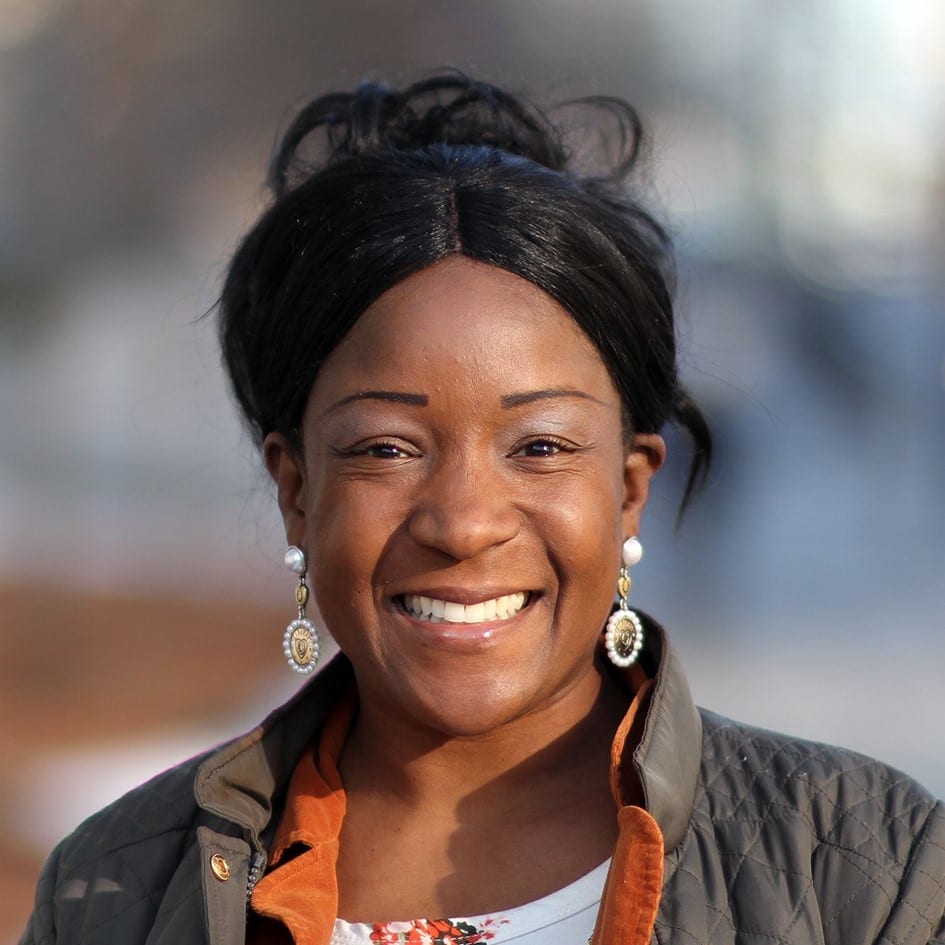 A native of Asheville, NC, Aisha Shepherd is a proud employee of Buncombe County. She serves currently as a team liaison and facilitator and is a member of the Community Engagement Team. Her experience as a social worker spans 13 years, and she continues to use her passion for social work and community advancement to impact the lives of children and families in her community.