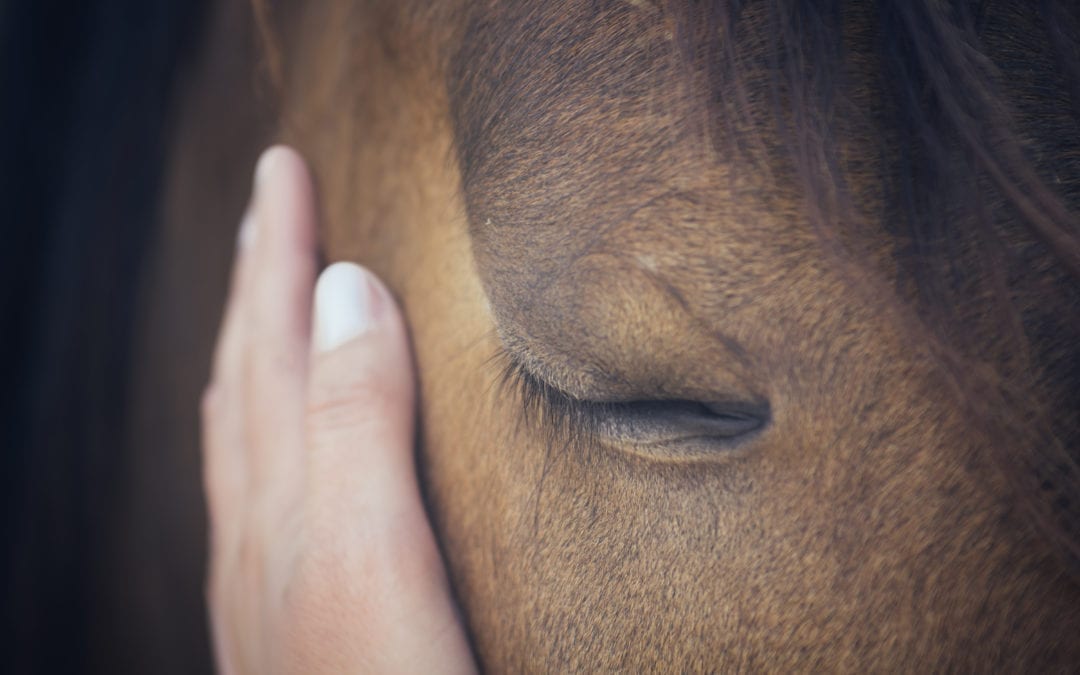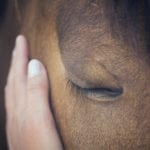 Recently, I was invited to participate in a Reconnect for Resilience™ (Reconnect) training at one of my favorite places on the planet – Hope Reins. Hope Reins serves children in crisis using horses, a beautiful 33-acre ranch, human connection, and words of hope and faith. It is a healing place.
This space and these people mean a great deal to my family. I am mom to two daughters who arrived into our family through adoption. Early relational trauma affected their lives and that of our family. As my husband and I scurried to become more educated and to shift our parenting practice to meet their needs, we reached out for support in many different places. Hope Reins was one.
One daughter in particular became deeply connected and experienced much love and healing at Hope Reins. She bonded with the rescue horses that had their own stories of pain. She felt strong and courageous as she interacted and communicated with these large and compassionate animals. She always knew that she would be loved and accepted when she stepped onto this holy ground.
As she grew, she was given opportunities to lead and to tell her story to large groups of supporters. She was encouraged, and, as her parents, we felt gratitude and pride in the young woman blossoming before our eyes.
As I sat in our recent Reconnect training, I learned all types of skills and tools to help me calm my nervous system. Parents are the front line when there are challenges with our children. The most authentic and real story of our family is that I, as a parent, first needed to change and adapt and grow in order to meet the particular needs of our daughters. I had to find a way forward.
As I heard about the resiliency tool called "Resource", I began to ponder and consider the many resources in my life. Because I was physically located at the beautiful ranch called Hope Reins, my mind and heart settled on the many particulars of that place as my resource: the peace that I felt as I settled into an Adirondack chair and gave myself permission to breathe; the majestic horses in the fields right before my eyes; the kind listeners who gave me space when all I needed and wanted was a quiet respite in the midst of chaotic times; the other parents that I met along the way as we gave voice to our stories, our pain, and our joy. There were so many different ways to call up this resiliency tool.
And the good news is that this resource is with me today. Even as I wrote this blog, I realized that I was in an amped up place. I paused. I breathed. I recalled so many of the details of this special resource. I sat and noticed my calmer state. My resources – they are right with me no matter where I go.
About the Author
Tricia Wilson is an author and Circle of Security© Parenting facilitator. She lives in Raleigh, NC, and works to spread the message of resilience and Circle of Security© Parenting to various places and spaces. The work of Resources for Resilience™ is close to her heart. She can be found online at tricia-wilson.com.